Content
New Products
New Products
2017-09-11
Have you ever tried our products?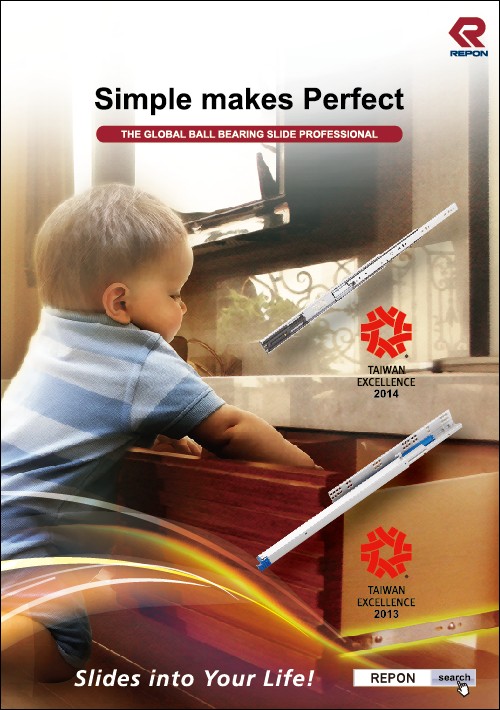 One of Repon's bestsellers – telescopic side –mount soft close drawer slides
( SOFT CLOSE/NJ-35D65) which won 2014 Taiwan excellence award.
The product incorporates Repon's exclusive "dry" damper and push-disconnect,
and has dominated the woodworking market since it's release.
For those who like to give it a try or never used such product before,
please contact us , we will do our best to assist you.
** For product specification, please go to our website, and look for NJ35D65.
** For small amount order, you may go to PChome store.
(
www.pcstore.com.tw/repon/
)
#REPON
#SOFT CLOSE
# The expert of drawer slides
#Nan Juen International Co., Ltd.
#Tawian locomotive drawer slides