Content
New Products
New Products
2018-02-23
What is Repon Total Solution(RTS)?!


About us:

RTS is abbreviated from Repon Total Solution.
Repon uses its rich experience and deep connection,
and establishes an high-end woodworking accessory line.

We wish to provide you better service,
better product and better added-value in timely fashion.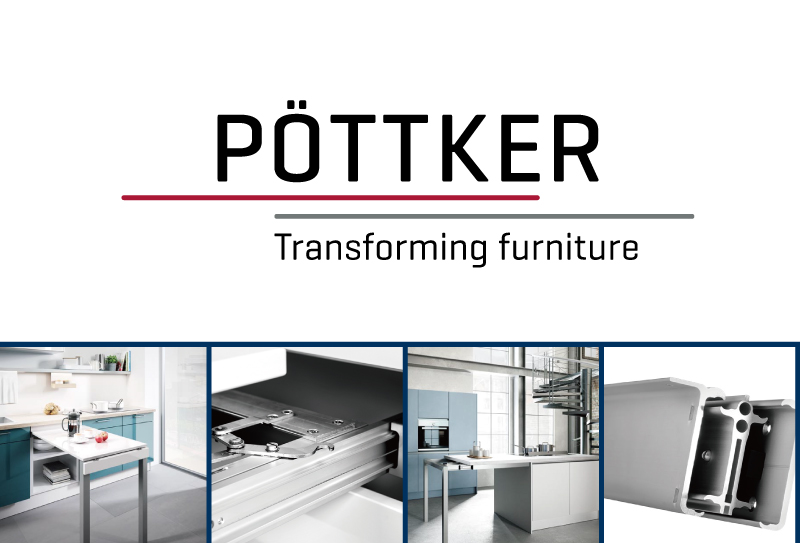 Pottker are among the world market leaders and work together
with more than 80% of all table manufacturers in Germany.
We represent hidden hightech. Invisible yet indispensable.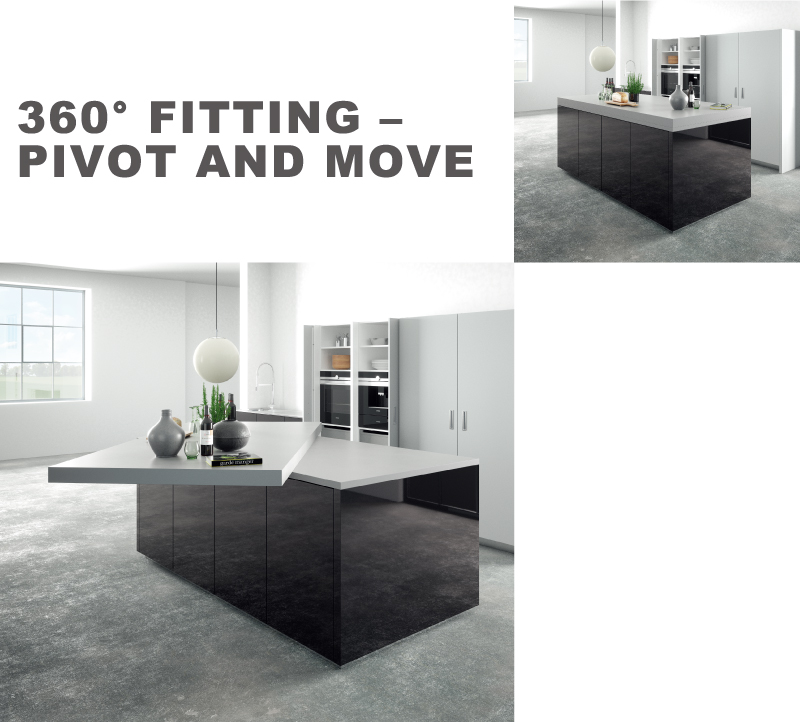 Extravagant-Flexible

●System runs on ball-bearing slides
●Way of travel maximum half of the leaf
●Trunable by 360
●Automatic locking in 4 position (90-distances)
●Movable in every position
●Offers additional apron
●Can cover kitchen devices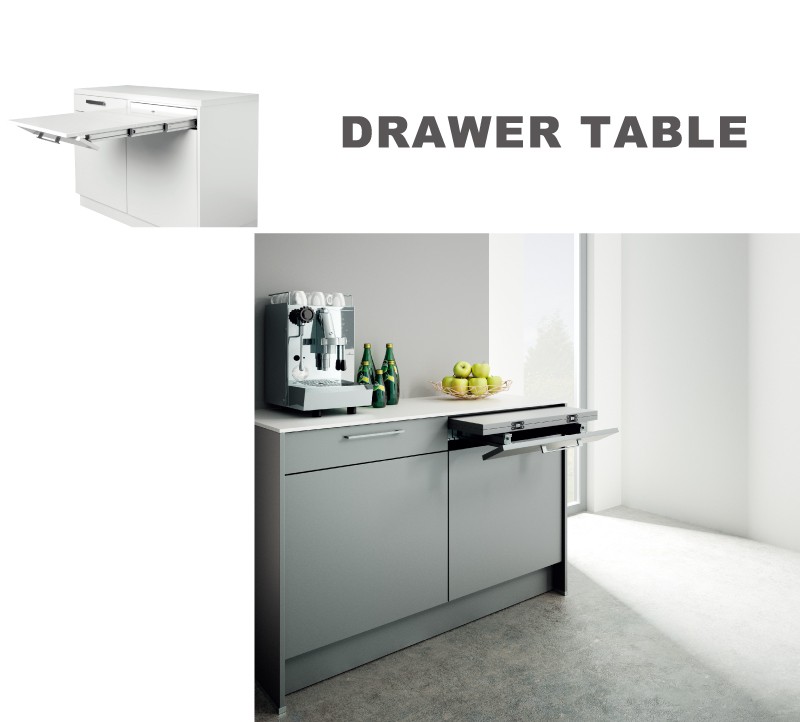 The hidden table

●LGA-certified for loads of 90 kg
●Converted cupboards to a table till to 900 mm
●With patented hinge system for unfolding the front panel
●Designed with telescopic slide made of vibration-damping aluminium profile
●Equipped with a patented, automatic locking and unlocking mechanism
●Independent of carcase width, considering the carcase depth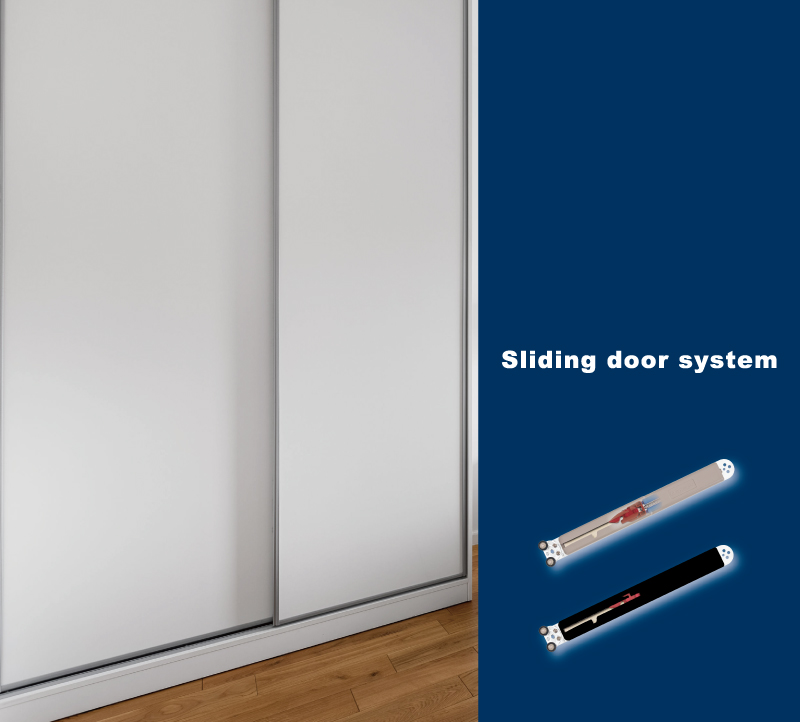 Silent。Smooth。Life-time warranty

Durable and Stable
The sliding door damper uses Repon's exclusive oil free "dry-dramper " design.
This design avoids the leakage problem of the traditional hydraulic damper, extending life-span of the product.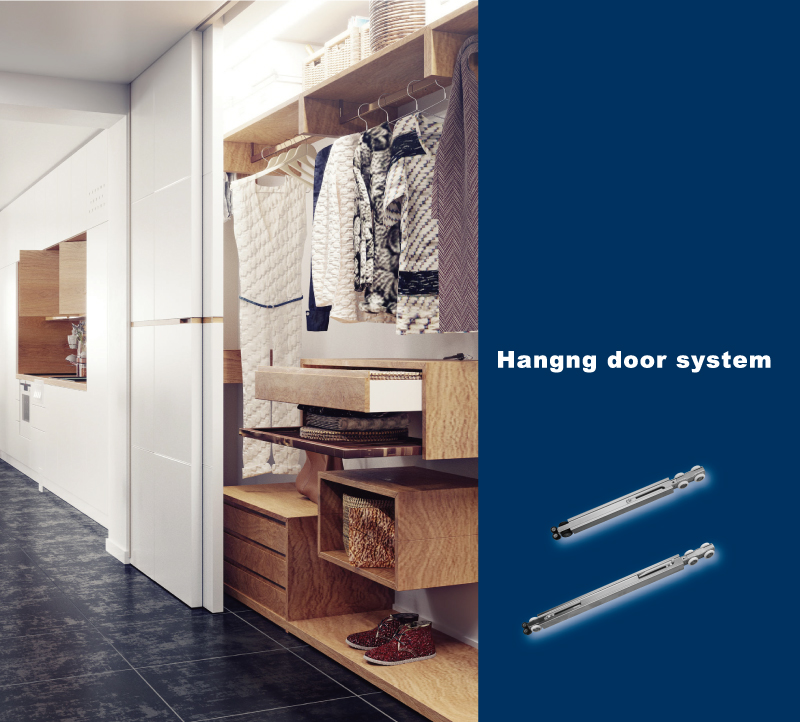 Safe and Progessive closing

The hanging door damper

●Dry damper avoids the leakage problem
●Using 304 stainless steel
●Also suitable for bathroom application
●Progressive closing also lowers the possibility of hand clamping
●Safety , Slient, and Smoothness
**For more information,please sign up, and create your own Repon website account.
Click Support to log in,and you can access to the latest news, brochure download-link and all kinds of useful information.