Content
2018-02-26
2017 REPON Year-End-Party (20180210)
2017 REPON
Year-End-Party feast activities
_ brilliant opening ~
The opening event of the
Year-End-Party
We are the first to combine the product catwalks. From 2011-2018, we have won eight Taiwan Excellence Awards. Guests and guests from eight supervisors and guests attended the show. The third party shared the glory with all employees.
Followed by the filming has been completed beforehand with all colleagues in the creative shake shaking dance, and the stage executives and guests with the scene together ~
https://youtu.be/qla_H6AfGCk
←
The first product lineup combined with the creative Shake shoulder dance, video link.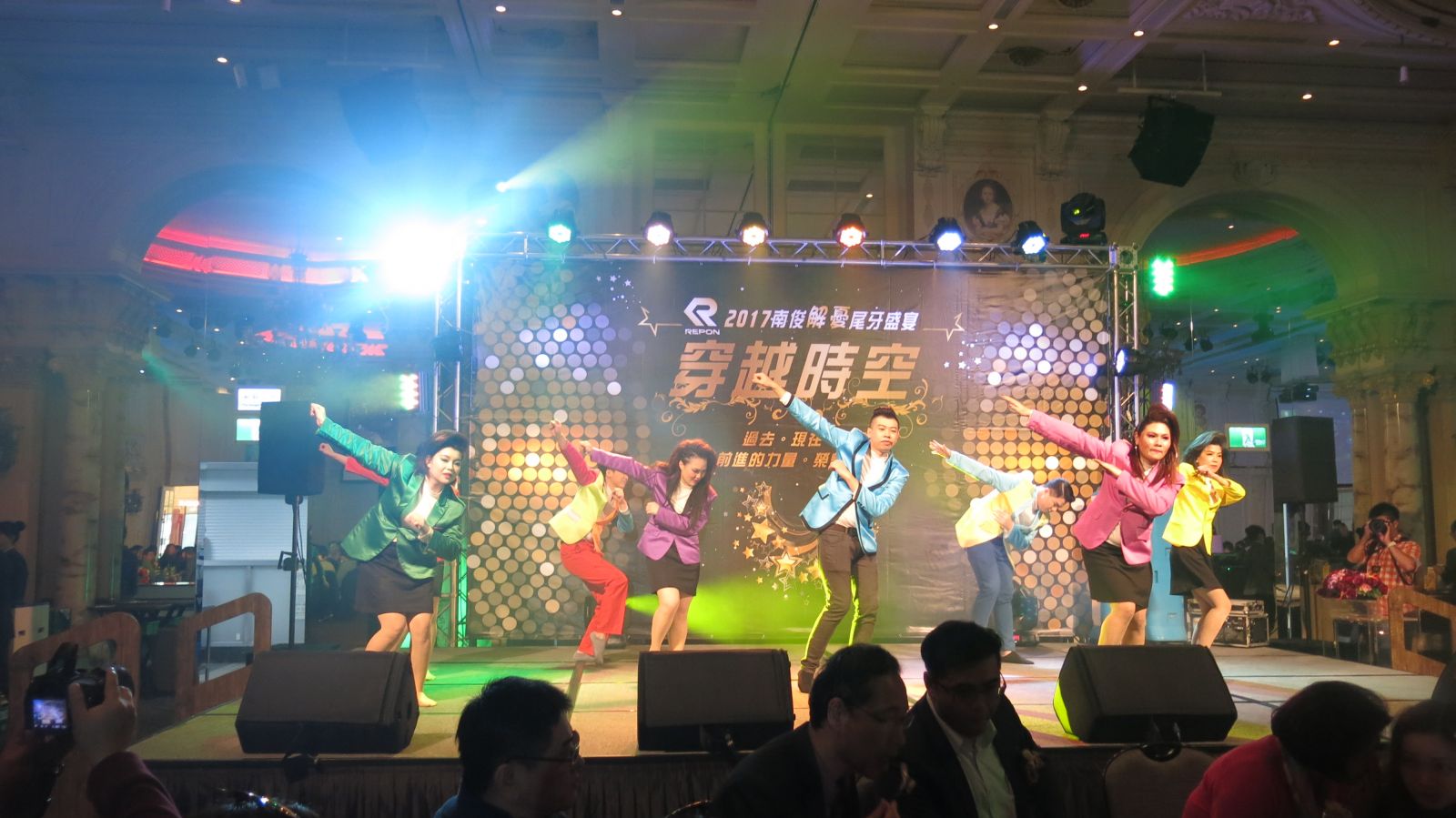 First of all to share with you is brought by colleagues Yunke plant 70-80 years - Retro Disco
.
https://youtu.be/R1QzTxUlvJc ← yunlin tech factory to bring retro disco, video link at.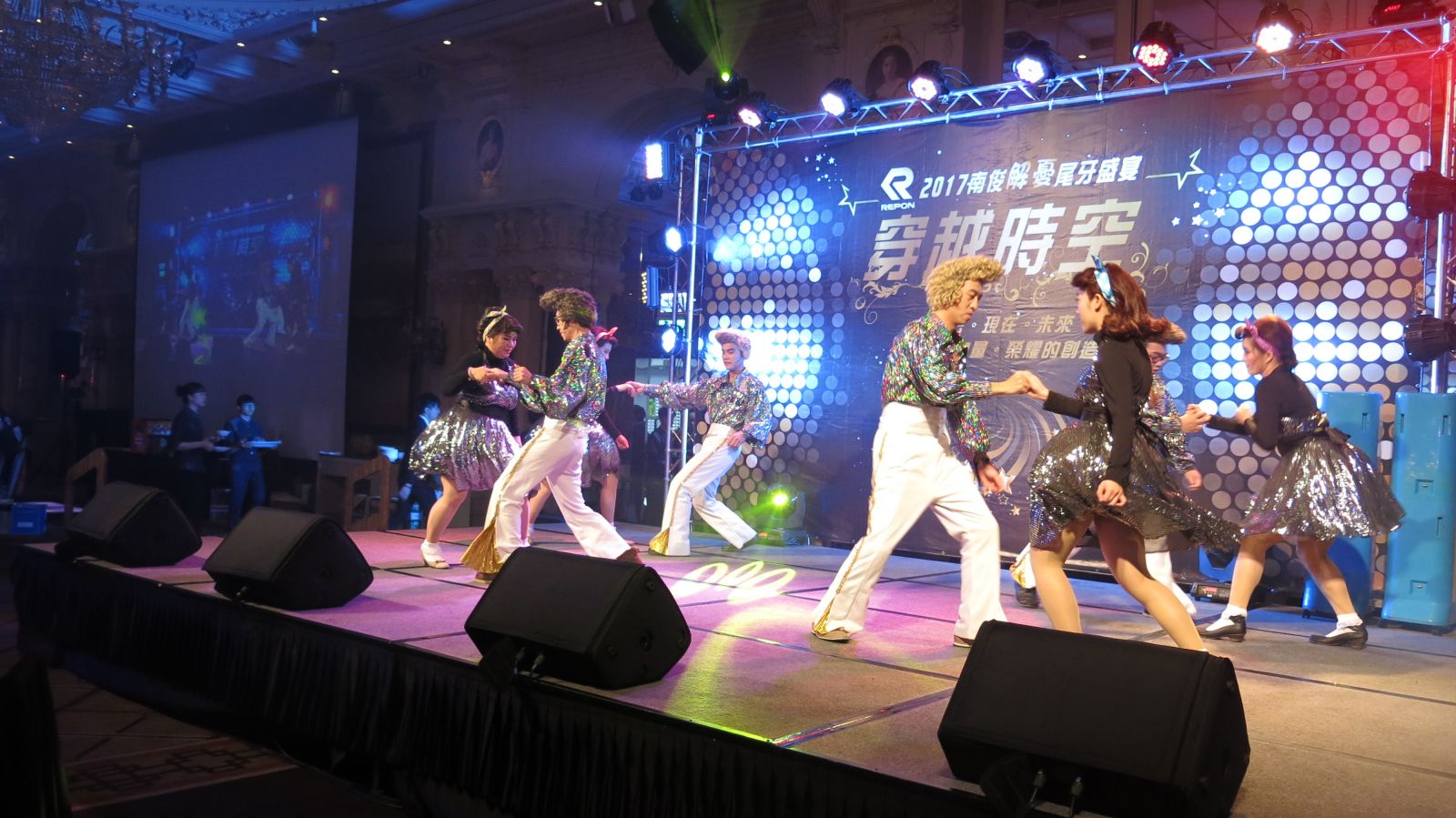 I can not say anything less Taipei factory performance (love twisting dance), great everyone !!
https://youtu.be/x_VvGn4MwDk ← Taipei factory brings love twisting dance, video link.