Content
New Products
New Products
2018-04-20
REPON Total Soultion
Let's return to the REPON Total Soultion, the 2018-03 REPON integration exhibit debuted at interzum Guangzhou, and share with you the information on REPON's overall solution.
RTS represents our product line of
High-quality
carpentry accessories built with years of experience and partnerships. In order to allow customers to immediately enjoy more good services and better products, let us create a total of more value-added life options.
The first thing to tell you is - one of POTTKER's global leading brands. More than 80% of desk manufacturers in Germany work with us. We are high-tech representatives of hidden products. Although they are easily invisible, they are indispensable hardware and soul accessories.
The stunning new product of the audience - the 360 degree rotating table, won the praise of everyone in Guangzhou for the first time. Provides high flexibility of use. The system is driven by a steel ball slide; the table on the Nakajima bar can be rotated 360 degrees, can be moved to any position and has four automatic locking positions (90 degrees in each direction)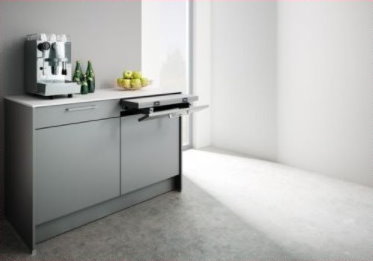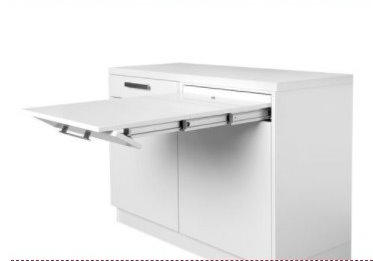 Did everyone notice that the drawers in Nakajima's bar counter are not the same as the ones in the drawers. Here we have two options: luxury (90kg) and economic (60kgs).
All of them have passed LGA certification, can be 900mm extension cabinet drawer can be used to extend the desktop; the use of shock absorber aluminum extruded telescopic track design, and with a patented automatic locking and unlocking mechanism design, extension table use only Pay attention to the depth of the cabinet and the width of the cabinet.
** For product related inquiries, please visit www.REPON.COM.TW
** For small quantities, please visit PChome Shopping Mall (http://www.pcstore.com.tw/repon/)
#REPON
#REPONTotalSoultion
# Professional guide leading brand