Content
2019-07-10
REPON Taipei Factory Relocation Notice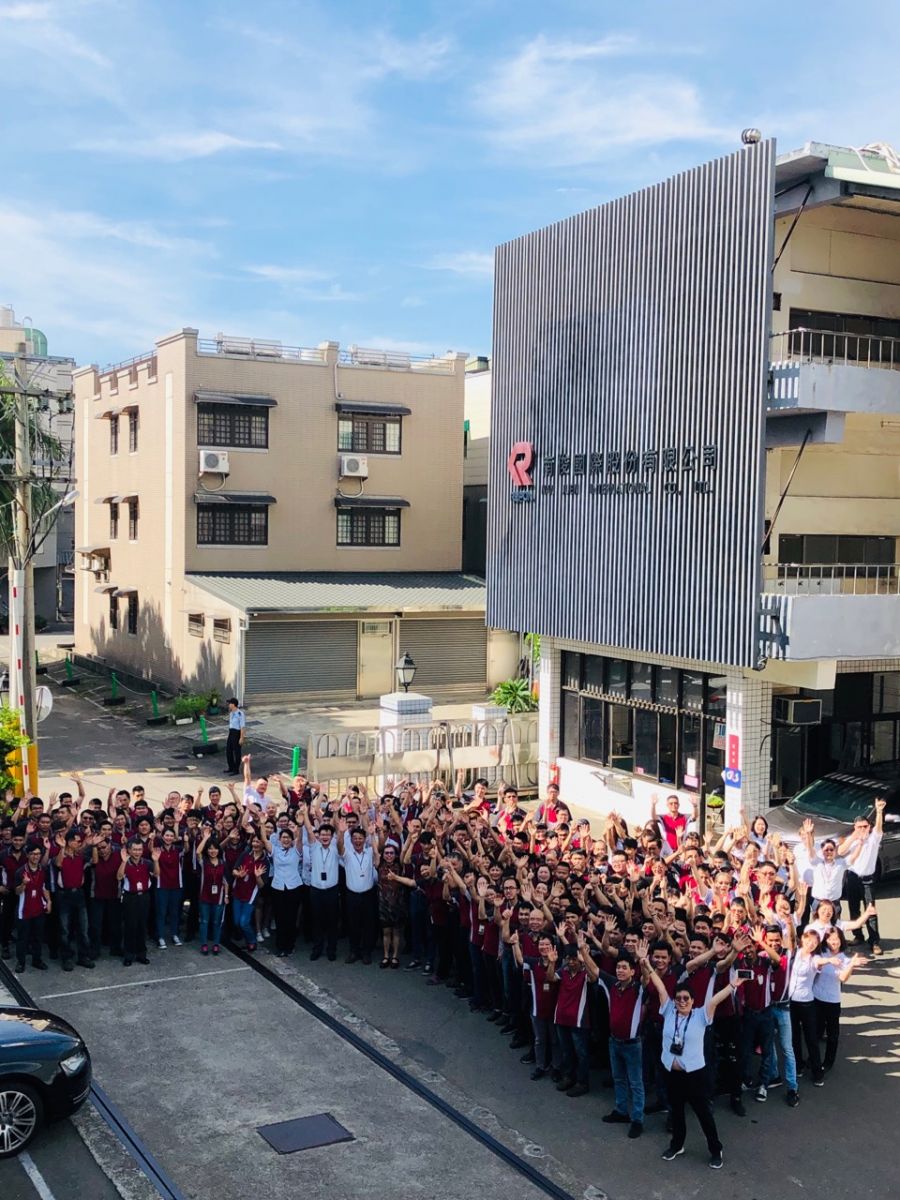 2019 July, Our last monthly meeting here, REPON was established for 43 years, but Nanjun International-Taipei Head Officei has 21 years of standing here, we are going to move out of here.

REPON - Taipei Head Office Moving...
We will move to No. 2 Dazhi Road, Taoyuan Dist., Taoyuan City 330, Taiwan (R.O.C.), on July 29, 2019.
The telephone number and fax number are also changed TEL: + 886-3-364-2777 | Fax: + 886-3-376-2777,We are here to let everyone know about our moving news.

#REPON
#DrawerSlide
#Moving
#NewMileage
#TaipeiHeadOfficeMoving

www.repon.com.tw